Ubiquiti airMAX Antenna AM-5G19-120
The Ubiquiti AirMax 5 GHz (AM-5G19-120) achieves gain, cross-pol isolation, and beamshaping characteristics that rival the highest quality cellular carrier basestation antennas in the world. Instantly pair the Ubiquiti AirMax 5 GHz with Rocket M5 to create a powerful AirMax 2×2 MIMO PtMP BaseStation.
Ubiquiti airMax 5 GHz Key Features
○ 5GHz 19dBi High Performance
○ Long Range (120 degrees)
○ Seamlessly Integrates with Rocket M5 APs
○ Excellent Cross-Polarisation Isolation
○ Intelligent QoS – Priority is given to voice/video for seamless streaming
○ High Capacity and Scalability
Breakthrough Design and Performance
The innovative airMAX Sector Antenna features carrier-class construction and 2×2, dual-polarity performance.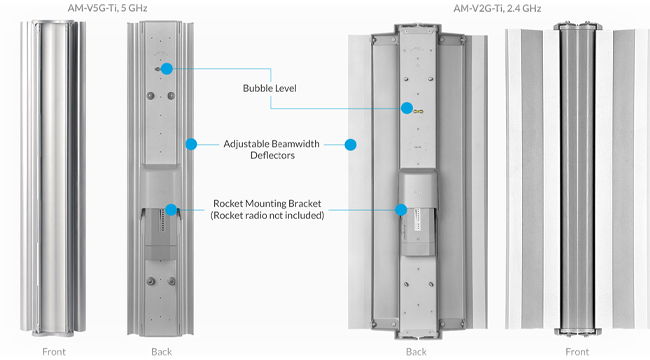 Reduced Interference, Higher Gain
Highly resistant to noise interference, the airMAX Sector Antennas provide superior gain and beam performance for high-capacity,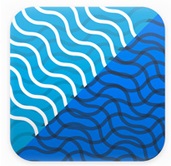 Industrial-Strength Construction
airMAX Antennas are designed with robust mechanical design for outdoor application use.